Katie Garibaldi: Founder/Music Supervisor
Owl At The Moon Creative is the company of Katie Garibaldi.
Katie Garibaldi is a highly in-demand music supervisor for film and media, working with both songs and score. Her recent credits include The King's Daughter Original Motion Picture Soundtrack (winner of the World Soundtrack Awards, 2022), and independent feature films Me Little Me (world premiere at SXSW, 2022) and Merry Christmas Officer Hansel (now streaming on Amazon, Tubi, etc).
A qualified professional in the worlds of both music and film, Katie's role as a music supervisor goes well beyond executing sync licenses. In addition to handling all aspects of sync licensing and negotiations, Katie's specialty is working directly with composers and songwriters to create custom scores and songs, all within a production's desired terms and budget. She also has experience advising in post-production sound mixing to ensure a project's music, dialogue, and sound design are all working in tandem with the filmmaker's vision.
No two productions have the exact same music needs—whether it's securing a symphony orchestra, coordinating a group of composers for custom pieces, creating playlists of licensable songs, overseeing a soundtrack release, or any combination of these—Katie's passion and niche is generating a focused soundscape plan for media that's in alignment with a client's unique vision, and delivering the desired emotions through sound.
With an extensive background in music, Katie Garibaldi is a multi award-winning singer/songwriter and guitar player who has released several original albums, recorded and performed with the Magik*Magik Orchestra and Classical Revolution, and toured the US for many years. She's been featured in Acoustic Guitar magazine, No Depression roots music magazine, and The Daily Country.
Katie's international success with her acclaimed music videos in the film festival circuit, and her passion for music and creative expression, has resulted in many successful collaborations driven by her understanding of how music can play a vital role in all forms of storytelling.
Having also written and directed her own films, Katie is brilliantly positioned to understand the language of film and music, and skillfully bridges the gap of communication between the two mediums. Her unique perspective from having first-hand filmmaking experience allows her to make the music supervision process as seamless as possible for her clients, so they can focus on the excitement of seeing their production come to fruition.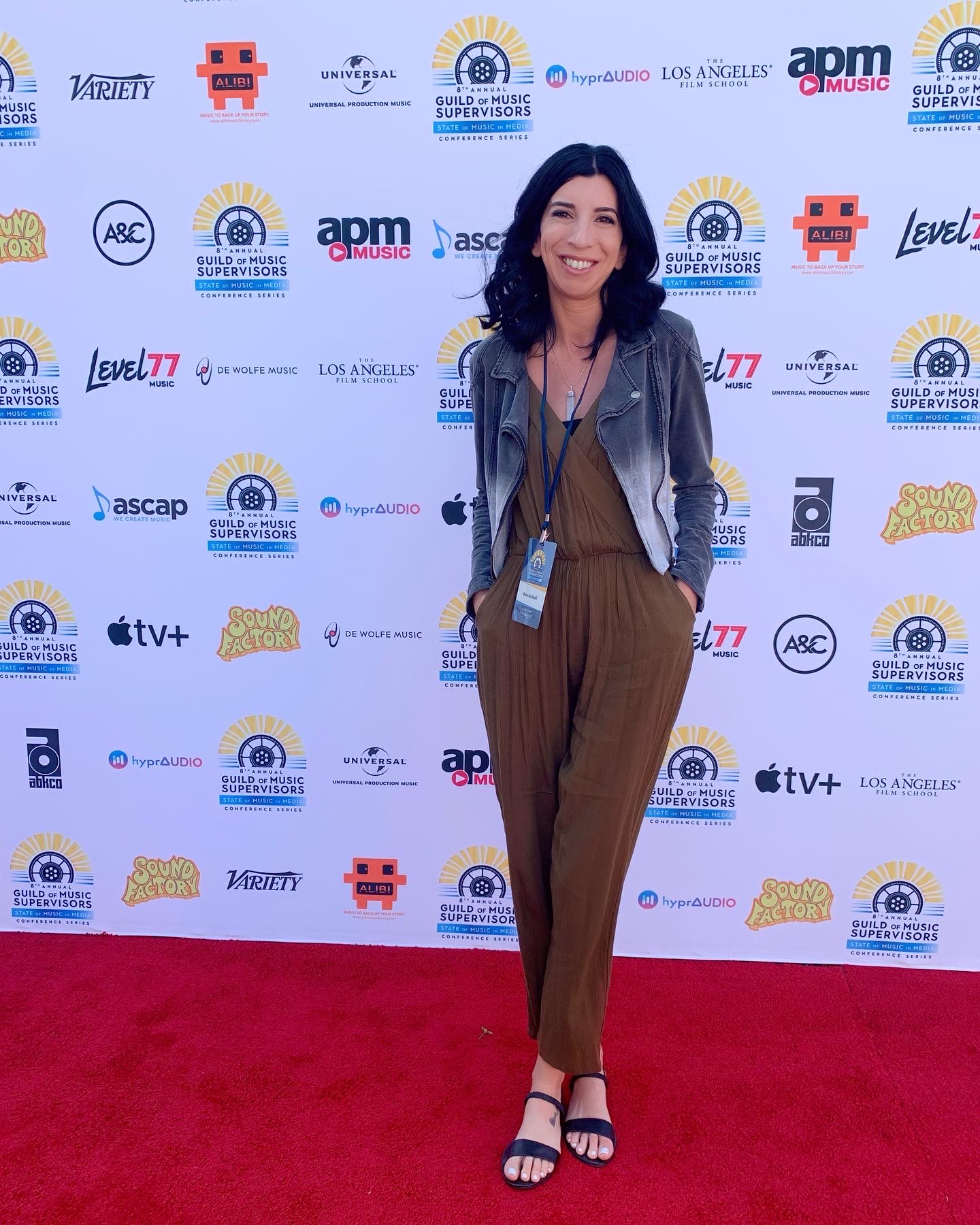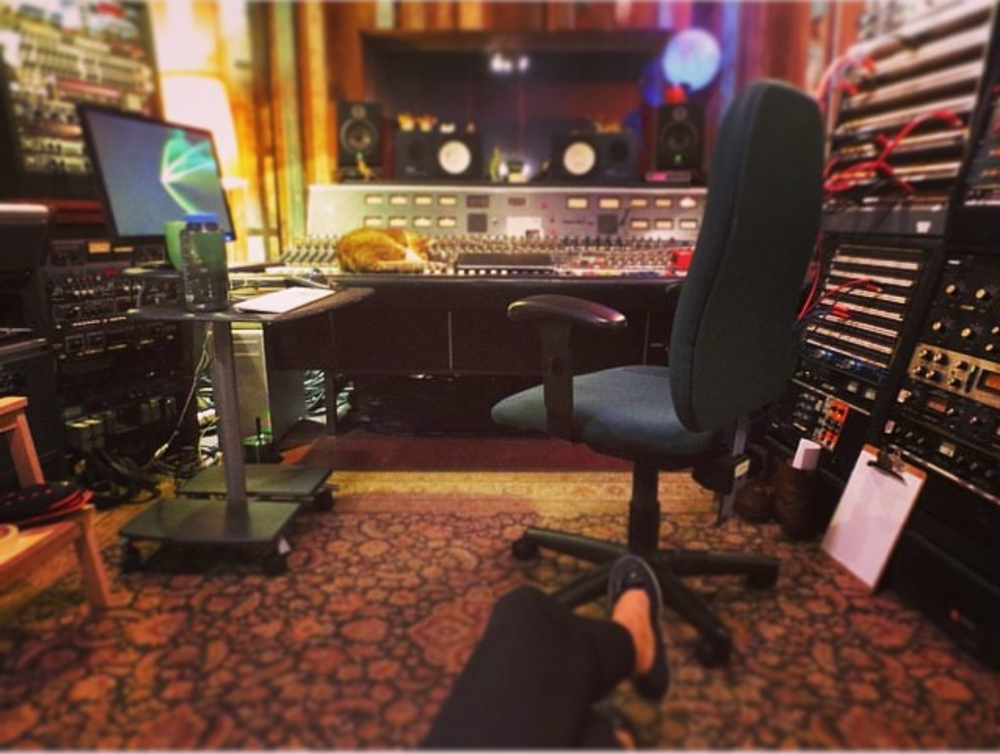 Prior to her position as a music supervisor, Katie spent 13 years at NewBay Media, working directly with the editorial team for Guitar Player, Bass Player, Electronic Musician, Keyboard Magazine, and Guitar World, coordinating, transcribing, and proofreading artist and gear manufacturer interviews and reviews, communicating with record labels and artists, and assisting with live events.
With Katie's eclectic background that overlaps the music, film, and publishing industries, she's been able to merge her love of media and storytelling through the power of music with her company Owl At The Moon Creative. Her attention to detail, strength in syncing music to picture, and the ability to communicate with understanding of the filmmaking and music composition and recording processes, have been respected and praised by directors and composers alike.
As a music supervisor, some composers Katie Garibaldi has directly worked with on custom film scoring projects include award-winning film composer Joseph Metcalfe (The King's Daughter), and Sum Of All Music's world-class composers Benny Rietveld (Santana), Howard Howes (Paul McCartney), Rafael Gayol (Leonard Cohen), and more. Some artists Katie has licensed music from include Joe Marson, Madeline Finn, Auggie Velarde, and Moby.