In addition to being storytellers through music, Owl At The Moon is proud to have its first short film in production, This and That, written and directed by Katie Garibaldi.
This and That has recently completed post production! Scroll down for the world premiere information, coming this October...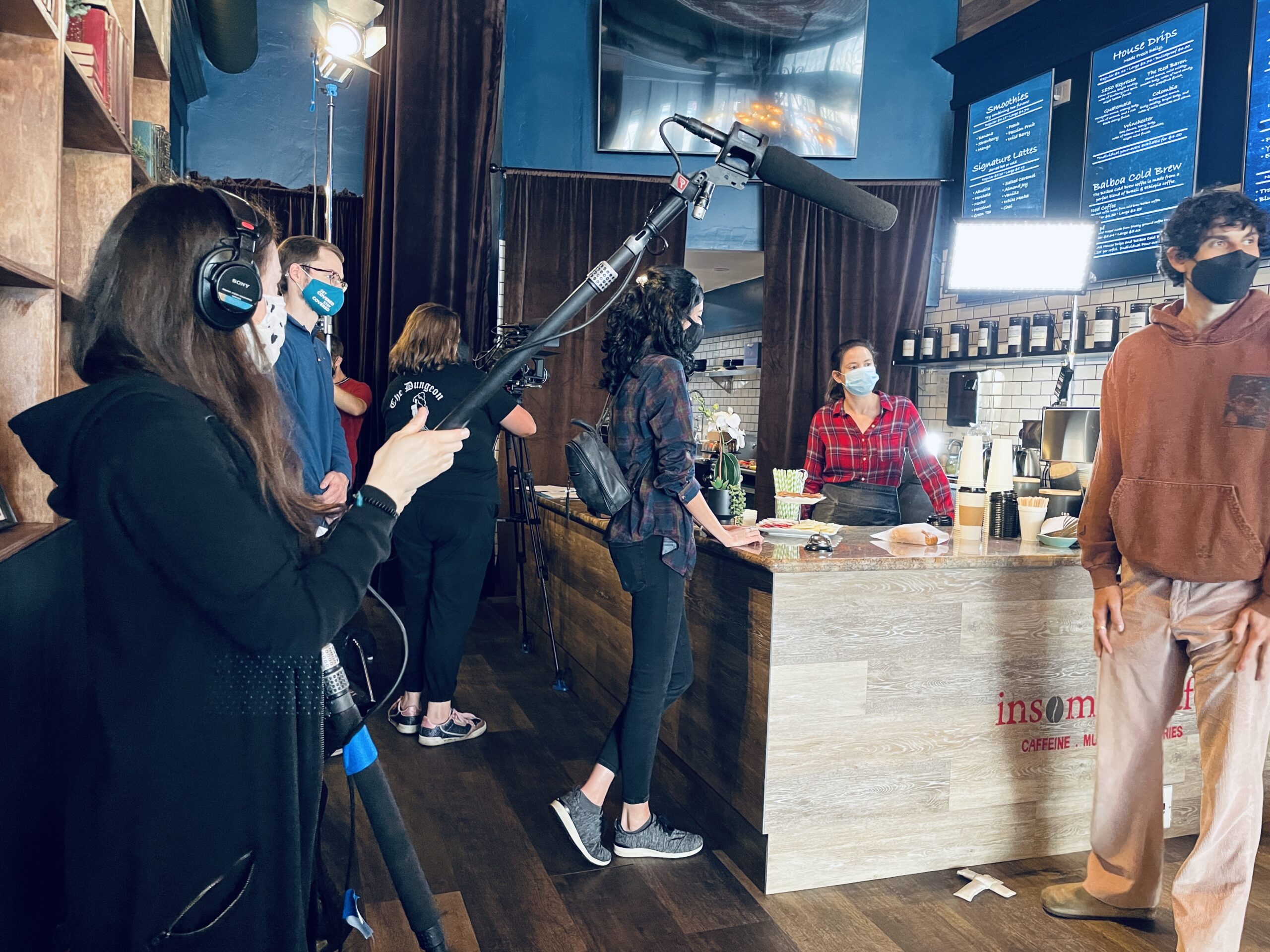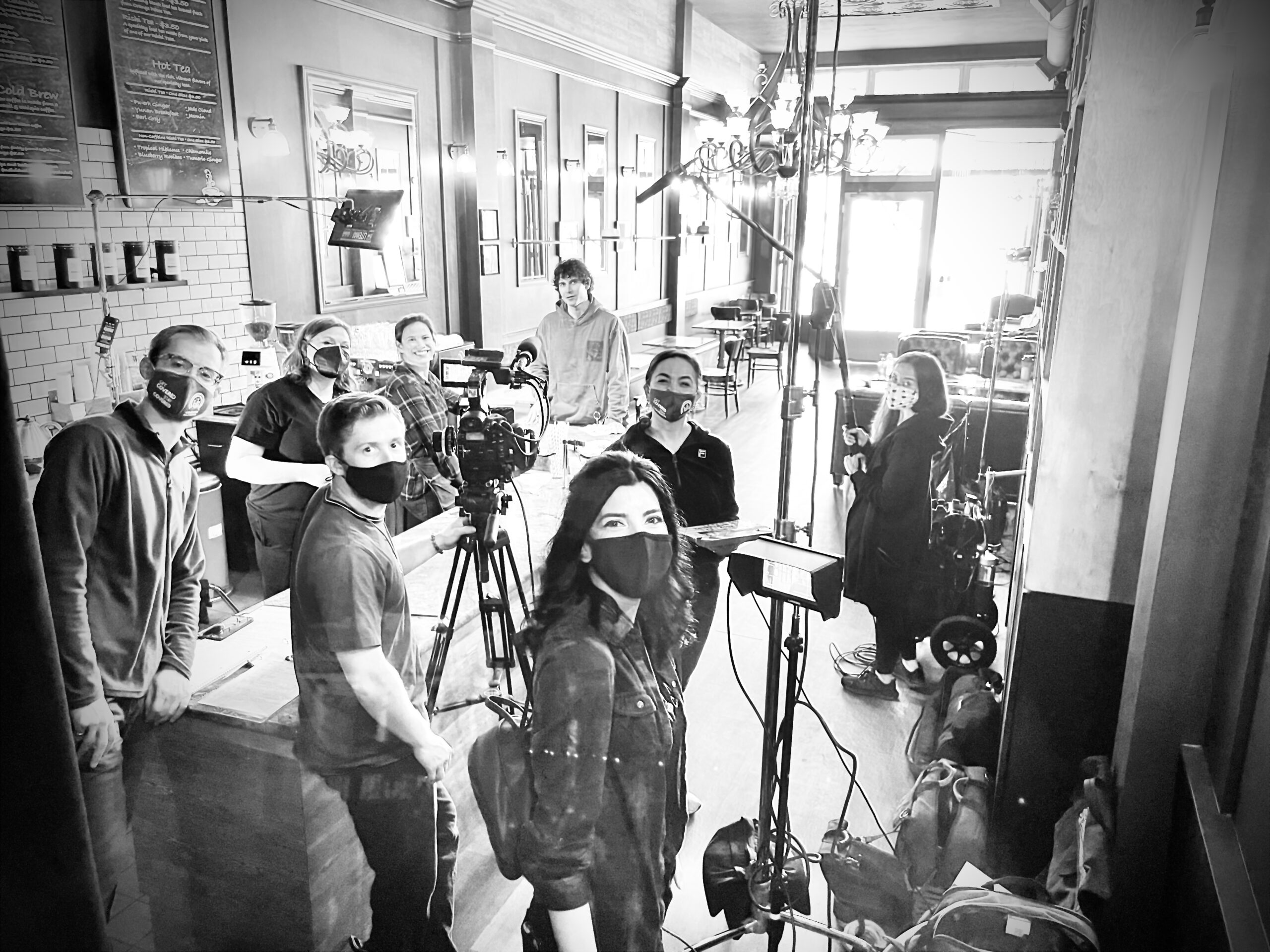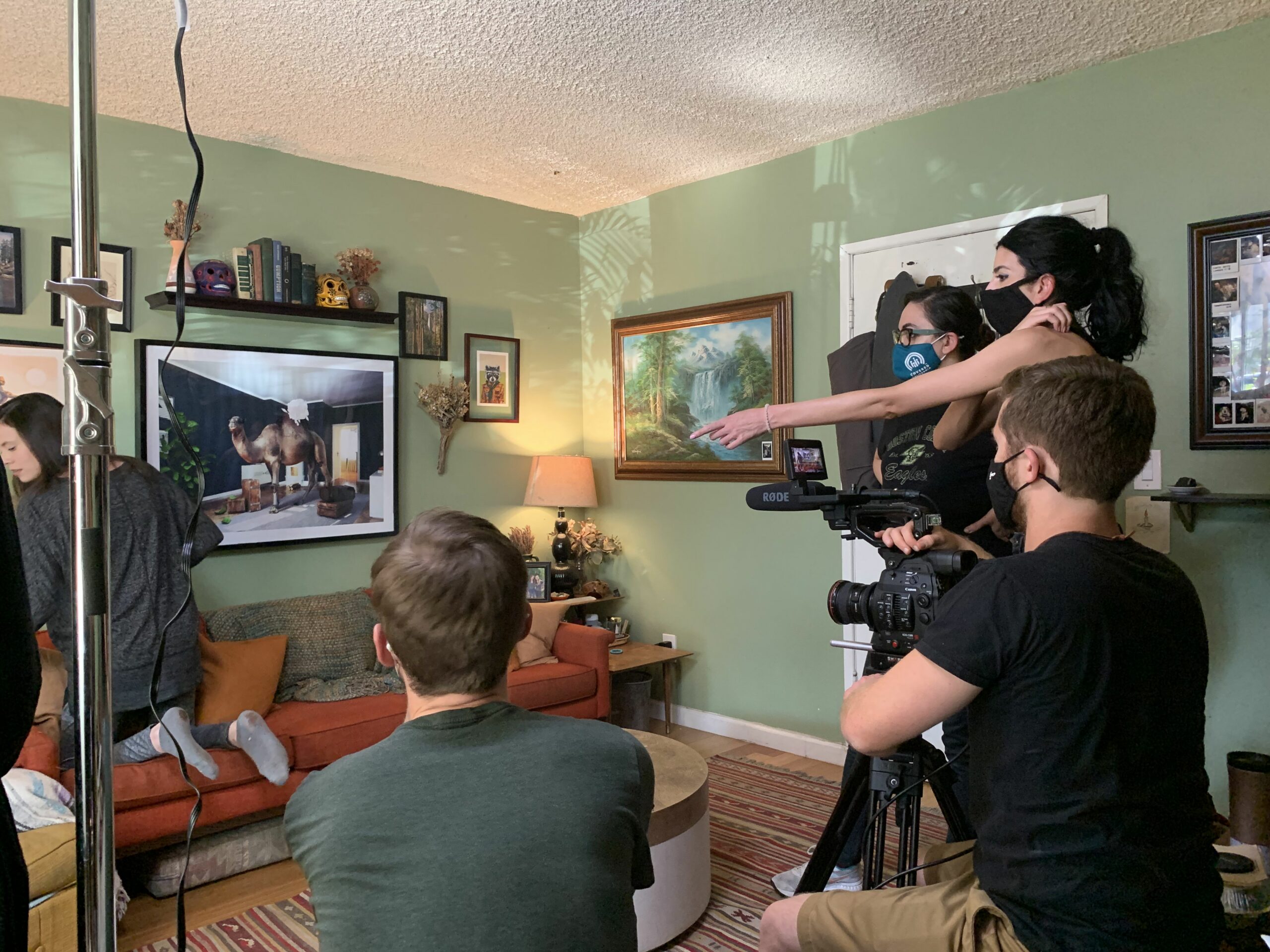 Tickets for the World Premiere of This and That are now on sale!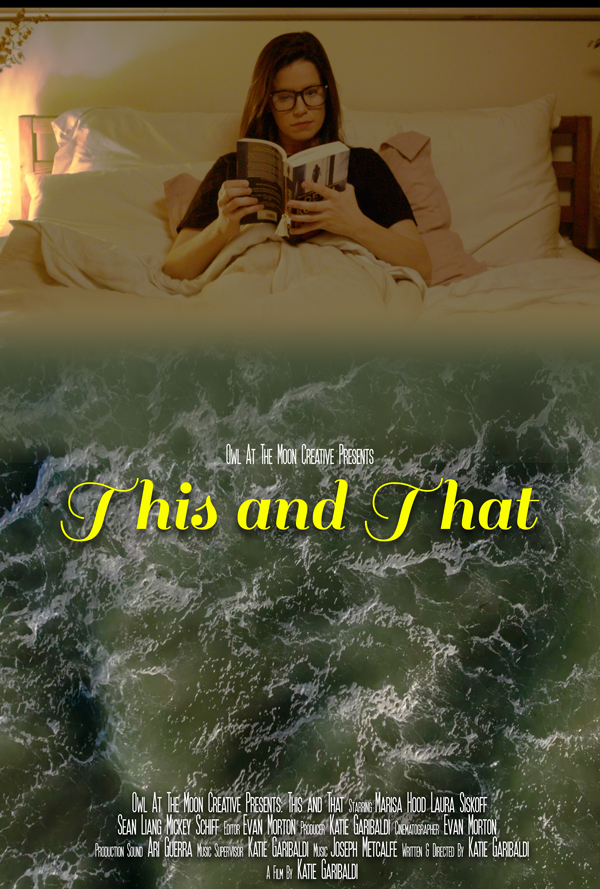 This and That is premiering at the 2022 North Hollywood CineFest!
This and That is an official selection of the NoHo CineFest! The screening will take place at LOOK Dine In Cinemas Glendale on Sunday, October 2nd in the Shorts 13 film block at 6:15 PM.

••Tickets Are Now On Sale••
Join us to celebrate
This and That
's big screen debut!
Visit
https://www.nohocinefest.com/2022filmprogram
to purchase tickets for the block, and read more about the selected films.
Directed, Written, Produced, and Music Supervised by Katie Garibaldi