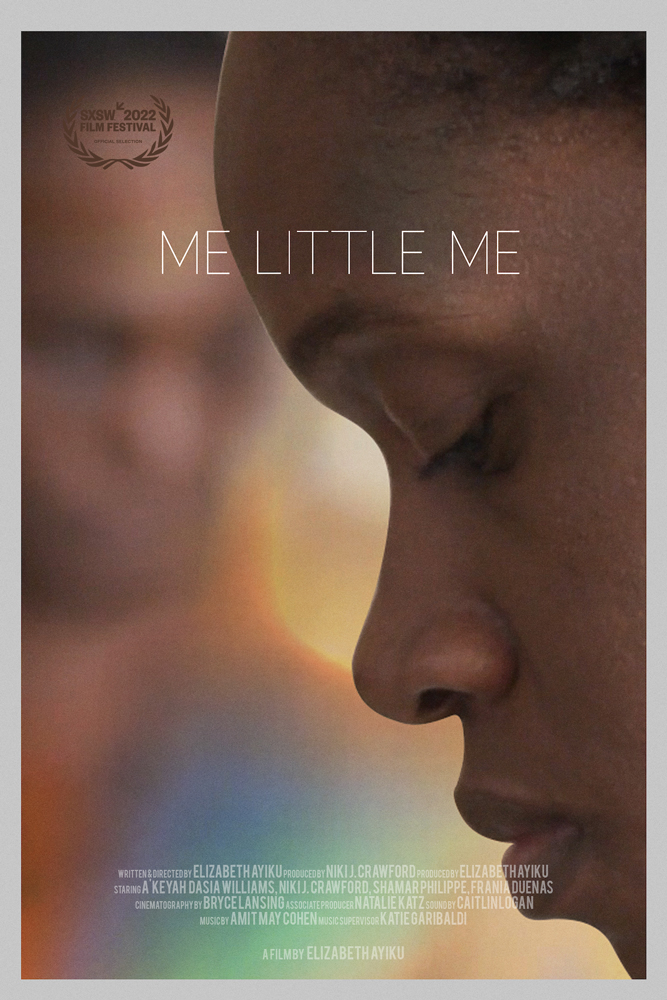 Me Little Me (feature film)
Music Supervision
Written & Directed by Elizabeth Ayiku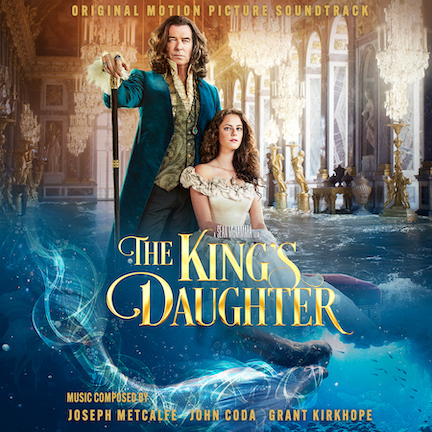 The King's Daughter
Original Motion Picture Soundtrack
Music Supervision
Score by Joseph Metcalfe, John Coda, Grant Kirkhope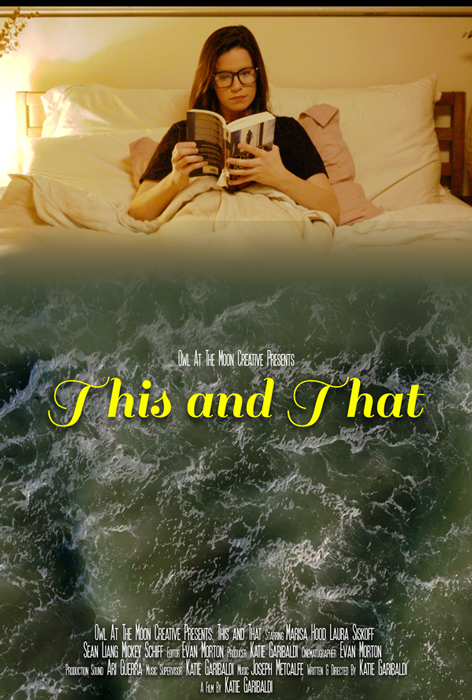 This and That (short film)
Music Supervision
Written & Directed by Katie Garibaldi
You don't know how many times I saw the film and every time, I cried. Really, you did a great job. You're amazing. Thank you so much for helping me do this.
Aya Yusuf
Director/Producer

I cannot get over how quick and painless this was. We are so appreciative!! I am in awe of how quickly you put this together. I don't know how you managed to take my inarticulate vocabulary and understand the "vibe" I was trying to communicate, but you definitely got it. This is really fantastic work and adds a whole new layer to the film in so many ways. I love it! I feel you really understand this landscape and I trust your judgement. Honestly. I'm so happy with this!!! THANK YOU!!!
Melanie Thompson
Director/Producer

Katie Garibaldi, the music supervisor who released this soundtrack for us, did an incredible job. And if anybody gets to work with her, it will improve you as a musician.
Joseph Metcalfe
Film Composer