Owl At The Moon is a boutique agency specializing in music supervision and licensing services in order to facilitate the music vision for a creative's visual media. We are also an independent film production entity.
About OATM
Owl At The Moon understands the magic of syncing music to picture. We are devoted to overseeing the music landscape of a visual project, delivering the creative's desired emotions through sound – always on time, in budget, and with transparent terms.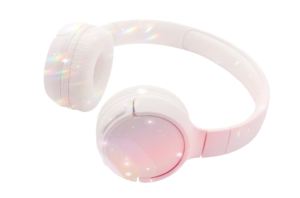 Our Services
Learn more about our services – including music supervision, licensing, and sync consultations for artists. We believe creativity is one of a kind, and so should be each project's collaborative process.
Align your creativity with the power of music

Tell us about your project/production, and allow us to provide you with a focused plan for its music.
We won't call it finished until it's in alignment with your unique vision.